Made with #fragmentapp. #fragment #iphonography #costarica #vacation #honeymoon #edited #green #nature
Made with #fragmentapp. Pretty cool design-wise.
#design #fragment #app #iPhone #photo #picture
Me, at work.
#selfie #suchadumbword #hastag #work #me
Cool picture of my work building and the art piece in front of it.
@dreamhost
#graysandblues #blue #gray #darkscale #sky #architecture #random #work #dreamhost (at Dreamhost)
Apple's 2014 Product Roadmap: New iWatch, iPhones, iPads, Apple TV, and MacBooks Coming
Apple's 2014 Product Roadmap: New iWatch, iPhones, iPads, Apple TV, and MacBooks Coming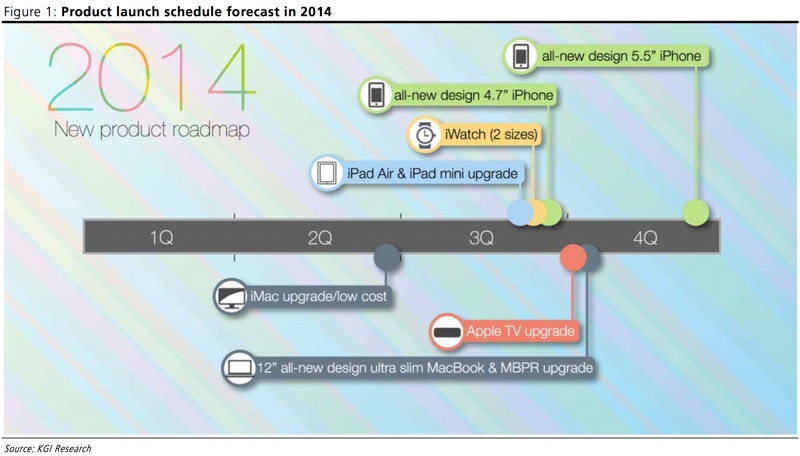 Interesting article from MacRumors:

Apple is set to release a slew of new products during the third quarter of 2014 according to KGI securities analyst Ming Chi Kuo, who often provides reliable information on Apple's product lineup.

In a 2014 product roadmap, Kuo suggests Apple will introduce its first new product of the year, a lower-cost iMac, during the second quarter. Soon after, during the…
Sunset at work. @dreamhost #nofilter #nobiggie #dreamhost #work #sunset #sky #sun
@dreamhost cookies!
#cookies #work #dreamhost
Pinkberrry with my wife. 👫🍧🍓
#sharapinkberry #froyo #yogurt #smoothie #dayoff #yum (at Pinkberry)
My building at @dreamhost. Happy Friday evening.
#dreamhost #webhosting #techsupport #imthankfulihaveajob #iactuallyhavetwoofthem #weekend #friday (at Dreamhost)
Ezekiel 37:5 😊💨😇🙏
#praisegod #ezekiel #bible #verse #newlife #christ #christian #God #Lord #easter #iscoming
Throwback to the first day my (now) wife and I were looking for wedding venues 😊 joyous times!
I love you @misslexierae
#throwbackthursday #tbt #throwback #thursday #wedding #venue #love #joy #praisegod #lovemywife (at Orange County Mining Company)
Cool sunset on my way home.
#sky #sun #clouds #sunset #god #california #ca
Arenal Volcano, Arenal Nayara in Costa Rica! Loving my honeymoon with my beautiful wife @misslexierae.
#arenal #nayara #arenalnayara #volcano #love #life #green #gardens #guanacaste #costarica #costarican #sky #clouds #tropical #paradise #honeymoon #vacation #palmtrees #beautiful #view #praisegod
Our view from our room at Arenal Nayara, Costa Rica.
#costarica #arenal #nayara #tropical #gardens #spa #hotel #arenalnayara #volcano #green #rainforest #vacation #dream #honeymoon #love #life #praisegod